Parsons Bruce Art Association in partnership with the Prizery will be offering a 4-day Art Camp this summer!
ADVENTURES IN ART
This will be an opportunity for children age 7 -12 to explore various artistic styles and media. Students will work with watercolors, foam art, oil pastels and textured clay tiles to create a unique piece of art each day.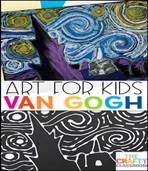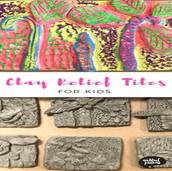 Ages: 7-12
Cost: $60 for 4 days of instruction
Dates: Mon. July 18th thru Thurs. July 21st
Times: 9 – 11:30 with a 15-minute snack break
Parents are asked to make sure their child dresses appropriately (aprons will be provided but accidents happen!) and to send a snack and drink with their child each day.
Register for Adventures in Art at www.prizery.org